Fundation GDL Tours DMC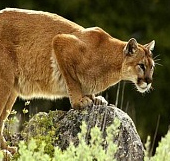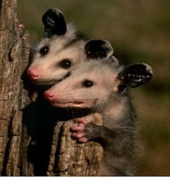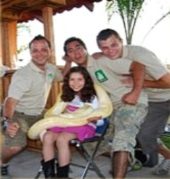 We have witnessed how our natural world has been depleting, we all remember how as a child we came across animals in their natural habitat like the mexican wolf, armadillos, psums, cougars, mountain lions, etc. Today the economic development is depleting these species.
Development of Guadalajara region should not be at the cost of losing our natural habitat.

Our Sustainable tourism responsability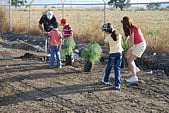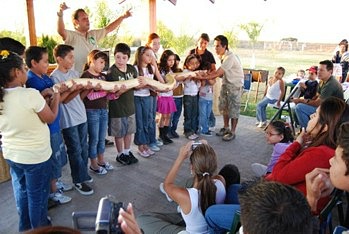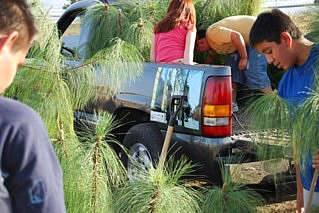 Sustainable Tourism.- Our experiences, education in tourism and work experience have led us to believe passionately in the principles of sustainable tourism. We have experience in both practical and theoretical implications of tourism and all facets of tourism development and management.
GDL tours allocates an important part of your ticket price to its foundation so we can reintroduce endemic species to its original habitat in the Chapala region. So far we have replanted and cared for 135 new michoacano pine trees, and carried out two children nature awarness programs

That is what the Foundation, Gdl Tours DMC, Is doing to conserve the environment and what is our commitment to the World..:
Mexico flora and fauna is one of the most diverse in the world, many species are now endangered. Have we altered nature up to a point of no return?